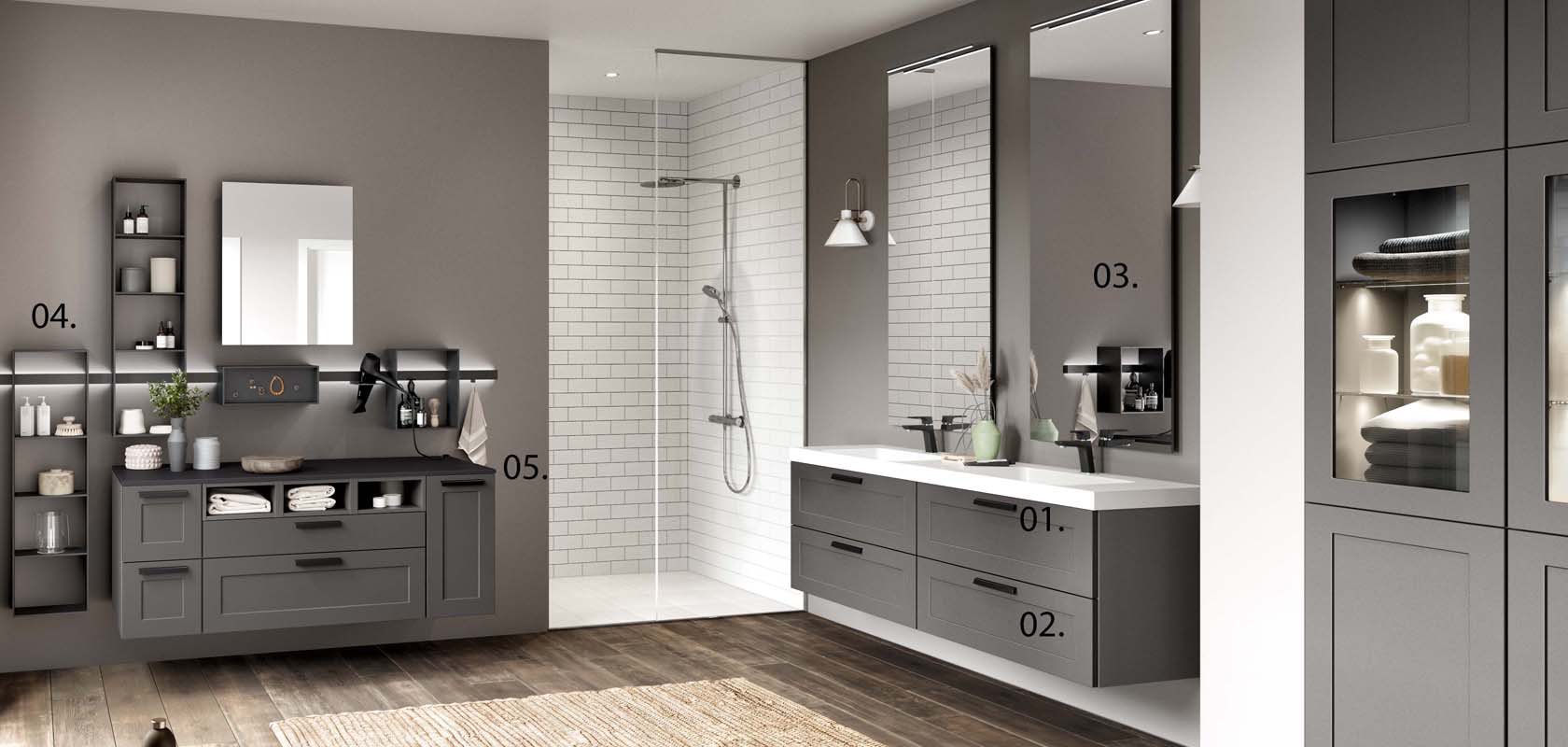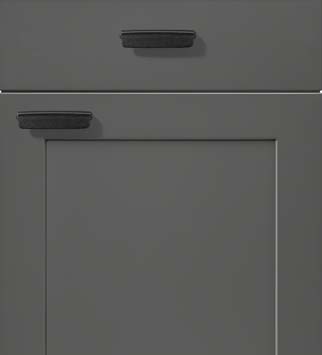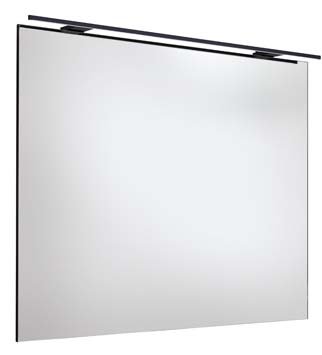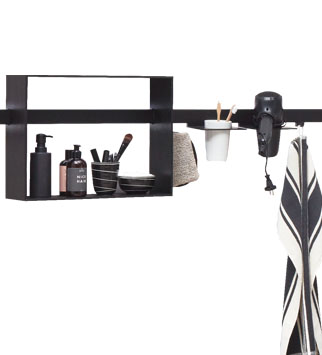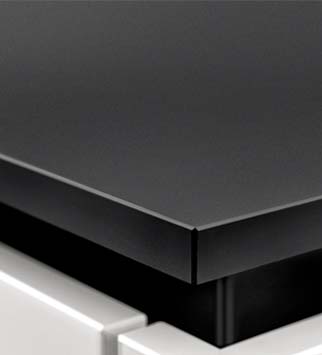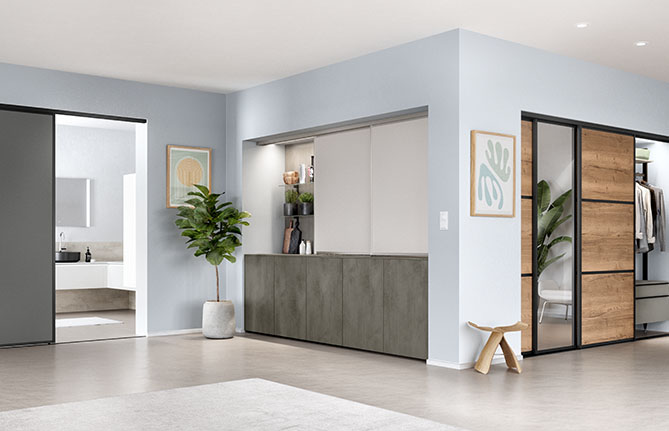 Design element sliding door
Customised design:
pre-defined sets are ideal for planning. Simply enter the desired dimensions and décors to suit your room design.
Greater flexibility:
depending on the design, 1-3-track sets with up to 4 doors are available.
Always unique:
13 original front colours and a mirrored front can be combined across the entire surface or divided symmetrically using styling bars.
Matching details:
The track system is available in black or stainless steel finish and can be integrated in widths of up to 5 meters.